CITIES CLEANING - OUR COMMERCIAL POWERWASHING SERVICES
Committed to providing the Twin Cities with the best powerwashing experience
MANAGED PROPERTIES
Servicing condo, apartment, townhome, and senior living buildings in the Twin Cities
Delivering professional and consistent exterior cleaning to your building at a fair price
CITIES CLEANING
Locally Owned, Locally-Run Company with Results that are Second to None
COMMERCIAL BUSINESS CLEANINGS
Playing a part to increase traffic at your business
We clean everything from your store awning to your sidewalks and everything inbetween
HEAVY EQUIPMENT & TRUCK FLEET
Helping to maintain your professional image
We come to you with our state-of-the-art equipment to get you back on the road
Email us at office@citiescleaning.com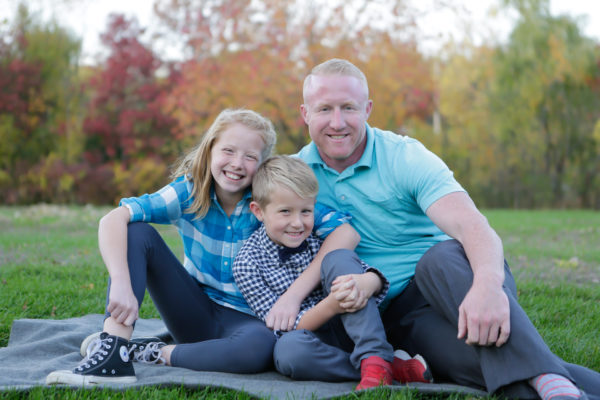 A FAMILY BUSINESS
High standards right from the beginning
Cities Cleaning is proud to serve the residents of the Twin Cities. At the end of the day, we have to make sure we can say,
"We did our absolute best today"
Not everyone one has the time or knowledge to properly clean their homes or offices. And when you decide to hire a cleaning service, you want to hire company you can trust. We are the company to meet your needs.
I do my best everyday to make sure our customers are happy, our staff is taken care of, and my two special helpers are proud.