CITIES CLEANING - OUR RESIDENTIAL POWERWASHING SERVICES
Committed to providing the Twin Cities with the best powerwashing experience
ROOF CLEANING
Your roof will look like new with a cleaning from our team
Expert cleaning for all types of roofs.  Asphalt, tile, or shingle, we know how to take care and wash them.
CITIES CLEANING
Locally Owned, Locally-Run Company with Results that are Second to None
Using the best equipment to clean and restore your home to pristine condition
FLAT SURFACES
Beautify Your Property
Washing away dirt and mold from all of your flat surfaces.  Sidewalks, driveways, patios, and pavers will look like new.
Email us at office@citiescleaning.com
FENCES AND DECKS
Restoring without harming plants or lawn
Fences, decks, and any other wood surface will be restored after we clean them with our environmentally-safe methods.  Your plants and pets will not be subjected to any harsh chemicals.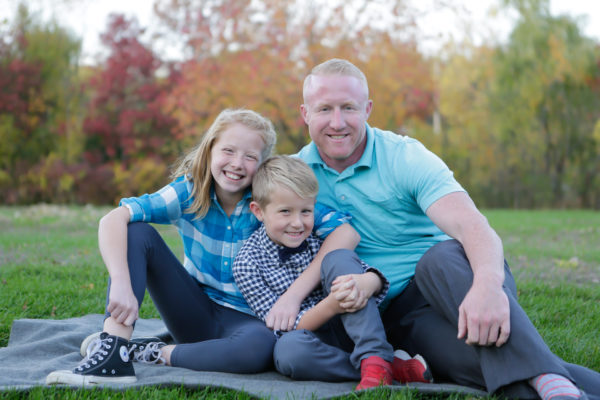 A FAMILY BUSINESS
High standards right from the beginning
Cities Cleaning is proud to serve the residents of the Twin Cities. At the end of the day, we have to make sure we can say,
"We did our absolute best today"
Not everyone one has the time or knowledge to properly clean their homes or offices. And when you decide to hire a cleaning service, you want to hire company you can trust. We are the company to meet your needs.
I do my best everyday to make sure our customers are happy, our staff is taken care of, and my two special helpers are proud.